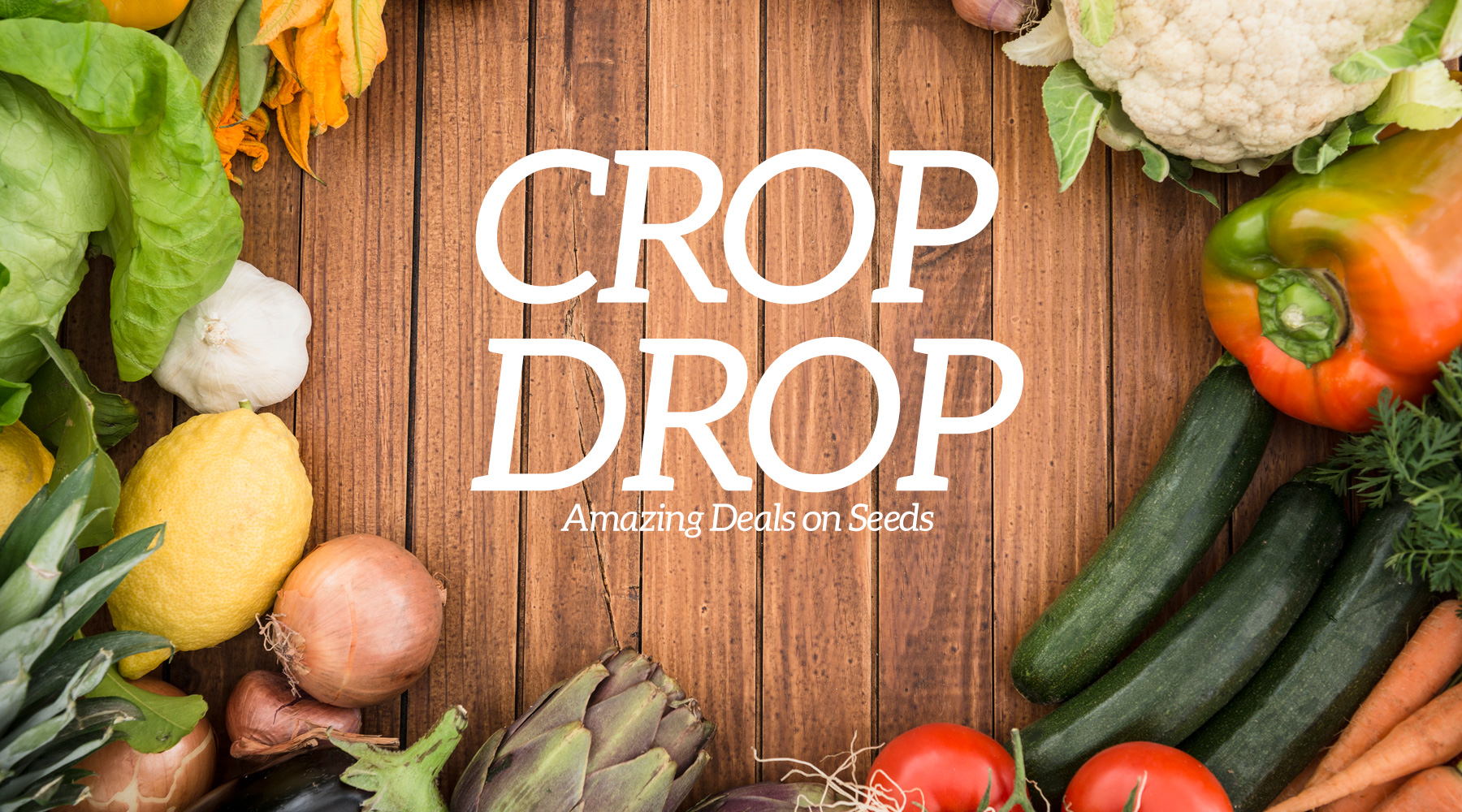 My brothers and I love the challenge of getting something that we think is valuable and turning it into a sale.
For years my oldest brother would scour garage sales, auction sites and other places to find bargains (usually retro) to see if he could turn them into a good dollar. It was a hobby and a side fun project that would sometimes turn out to have a great result. It's fun and we really enjoy chatting about the catch, the find, and then the sale.
For the last ten years or so I had been running my own business. I too love the chase involved in business – finding customers, the sales process where we turn a doubtful prospect into an evangelist for our service. It was fun, but sadly something that I had to leave.
I still love the chase though. This is the story of my most recent chase. I think it only came about because I had been in business for the last ten years and saw an opportunity in front of me. And chased it.
The Chase
It was a Saturday afternoon, my family and I decided to go to what I refer to as an industrial op-shop. A place you can buy what businesses consider garbage, but may be recycled or reused by others.
While we were there my wife spotted a few boxes on the ground, they were full of seeds at just $0.50 a packet, or $1 for 10. Instantly my bargain brain kicked in. The seeds were varied – capsicum, tomato, carrot, lettuce, rocket, and basil. Lara pointed them out to me and said, 'You have a look through while I take the kids around the shop.' Let's just say, I was on the floor going through the boxes before she had finished speaking.
Not wanting to be greedy, I picked up 60 packets of seeds. Thinking I could give some to our neighbours and friends from church who love gardening too. They only cost me $6 – what a bargain. I was pretty excited and after taking our other purchases to the car I said to Lara, 'this probably isn't enough if we want to give some out – maybe I should get some more.' I was back in the shop before she finished saying, 'Yes that's probably a good idea.'
Not wanting to be greedy, I picked up another 60 packets of seeds. 'This will definitely be enough,' I mused to myself. I couldn't believe how cheap these things were.
But something niggled at me. I couldn't put my finger on it. Was 120 packets of seeds enough? They felt so small in my hand.
So when I reached the woman at the counter I let my feelings speak out, 'How much for all of the seeds?' to which she almost questioningly answered 'Forty bucks?'
I almost yelled it I was so excited by her response, 'Deal!'
Passing the boxes of seeds on the ground, she took me to a back room where she said, 'What would you like?' slightly confused because I had specifically mentioned buying all of them – I replied something like, 'all of them?'
She proceeded to pull out seeds from lots of boxes and give me a just one with a varied amount of seeds in it. We went to the front of the store again and I paid my $40 thinking I had a sweet bargain.
I hadn't told my wife at this point.
When I got back to the car I told my wife I had more seeds, lots more seeds. I didn't know how many actually – so I just said I bought all of them. 'How many?!' she exclaimed when I told her.
So we counted them. Turns out it was about 2017 packets. The kids have never seen me so excited. Dancing around the house, having so much fun, '$40! FOR ALL THOSE PACKS!'
But what do you do with 2017 packets of seeds?
Surely the first thing is to sell them right? Well no, the first thought I had after counting was, 'Andrew, did you see what I saw? There were more seeds in that store room. You should definitely head back and buy the rest of them – that would be a sound plan.'
I checked with a few people the next day to see if my "plan" sounded like a good idea. My wife Lara wasn't against the idea – she thought it was crazy sure, and wanted to make sure we had a plan of what to do with them. A couple of other people said they thought the seeds were a bargain. In fact, a little group we're a part of called Five Dock City Farm said we could have the money to buy the seeds right out of our community kitty.
I had seed funding.
So I headed back to the store and purchased 4 more boxes of seeds…