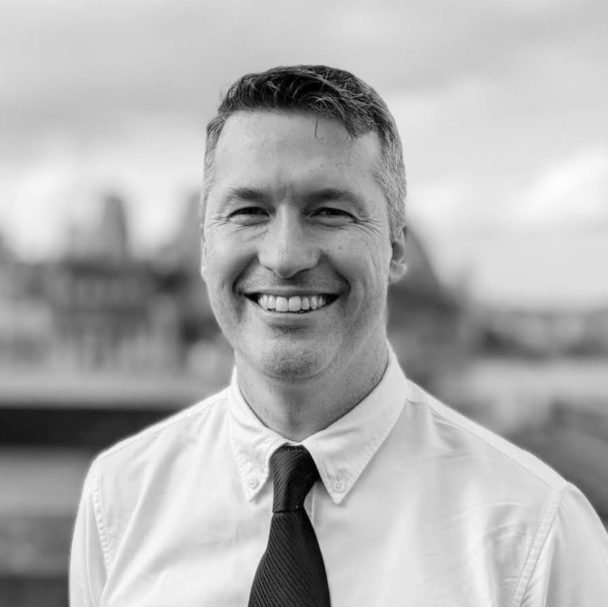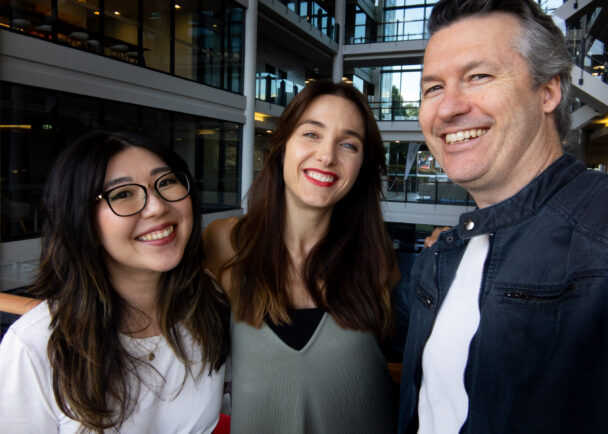 Hi, I'm Andrew Beeston – an all round digital marketing enthusiast.
I've bootstrapped multiple companies, led enterprise teams, I'm a self-driven technically proficient digital marketer, with a focus on empathy and care for people in the workplace.
I'm currently a strategist and presales consultant at Oracle Marketing Cloud – where I think about and collect emails, and help businesses in Australia improve their digital marketing.
I love hearing from anyone, and I'm happy to take questions, enquiries, or just have a chat. Feel free to use the form below or catch me over at Twitter, LinkedIn
---
Contact Andrew
---
Some Career Highlights
I'm an experienced digital marketing professional of 20 years who loves making marketing better with data and insights.

Some of my career highlights:
+ Delivered over 3,000 marketing campaigns worth $200M+ across a team of 75 B2C digital marketers;

+ Managed team of 24 staff across key marketing professional services account;

+ Used data & strategic thinking to uncover $4.2M of B2B marketing qualified leads, during a high profile review of a lead score model, for leading Australian telco;

+ Implemented new project management platform and process across a team of 50 Customer experience, Project Management, and Marketing professionals, creating efficiency savings of over $200k/yr;

+ Created and maintain a visual library of digital and email marketing material from over 500 Australian businesses;

+ Speaker and panellist for Inbox Expo, Flowmailer round table, IT News Australia/Red Sift.

+ Many times high achiever award and state lead across Oracle Customer Experience consulting team.

I have a history of leading in marketing technology, developing new ideas and bringing a fresh point of view to projects. My goal with all work is to be a bridge builder, collaborating across teams and getting in and on the tools.

Skilled in end to end CX, email marketing, marketing operations, digital strategy, digital marketing, design thinking, omni-channel marketing, business development, CRM, customer experience, web development & graphic design.